Copyright @Kumarrishikesh12 - 2023 All rights reserved.
About Me
Hi! I am Rishikesh Kumar, a web Designer/Developer and Freelancer focused on Web Development & great web experiences. Designing and Coding have been my passion since the days I started working with Computers but I found myself in Web Design/Development Since 2014. I enjoy creating a beautiful website designed, intuitive and functional websites.
For over past 6 years, I have worked for some of the Best I.T agencies and wonderful clients to create some award-winning works. And, I can make this happen for your business as well.
I am a Creative Freelancer Web Designer/Developer and WordPress Developer from Ahmedabad.
I am insanely passionate about designing beautiful, intuitive, and functional websites that live on the internet.
Date Of Birth

12-09-1993

Age

27

Residence

Ahmedabad, Gujarat, India

Address

Ahmedabad

E-mail

kumarrishikesh12@gmail.com

Phone

+91 8866443689

Whatsapp

+91 8866443689
Testimonials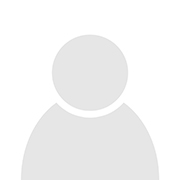 I have to say that Rishikesh has been amazing. He listens and understands my requirements and then puts his creative style to it. I highly recommend him, he is very professional and communication is 5 star. Thanks a lot.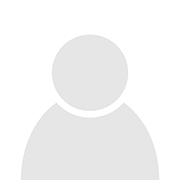 This seller was very communicative to make sure I got everything I wanted in my website. He is very focused to make your vision comes to life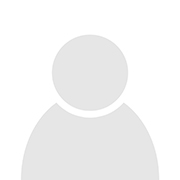 It was fine. He could help with that I needed. It was simple this time, only to find out witch Theme to use for my page. He was the only one of 4 I asked that found out and told me.
Upto 7 pages
Premium Theme
Premium Plugin
Support 24x7
Upto 12 pages
Premium Theme
Premium Plugin
Support 24x7